LabPad
®
INR
My Handy Lab
> My INR test in three steps only
> Just a small drop of blood
> Can be connected to a healthcare professional
Learn more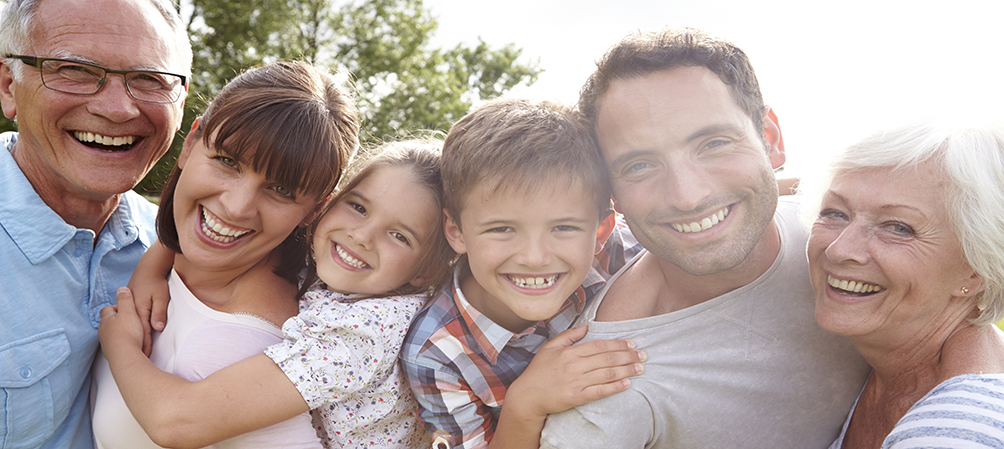 Patients and caregivers
The INR autotest device LabPad® INR has been designed for monitoring your oral anticoagulant treatment through type vitamin K antagonists (VKA).
User-friendly and accurate, the LabPad® INR facilitates the daily monitoring of your treatment. You can perform INR tests without outside aid, whenever and wherever you are, following your physician's recommendations.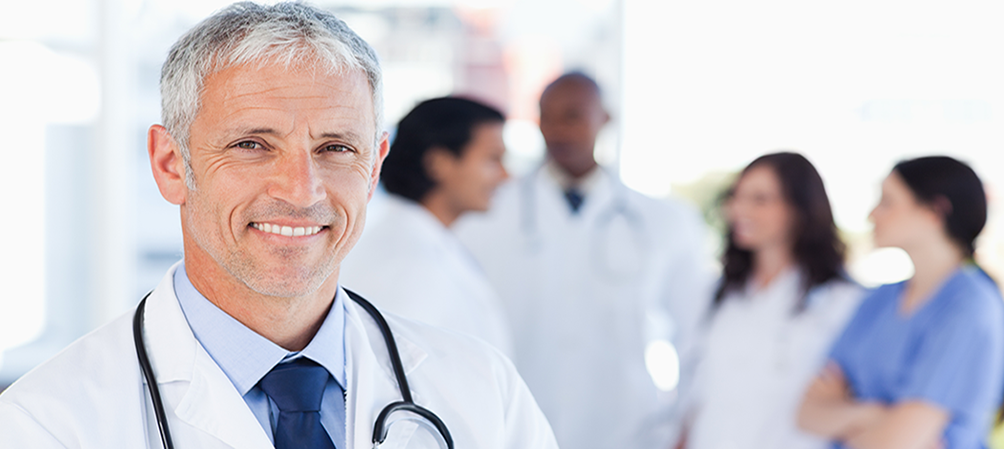 Healthcare professionals
The testing device LabPad® INR enables warfarin monitoring of your patients and can be perfectly integrated in your workflow.
LabPad
®
INR
With this PT/INR meter you can easily and quickly perform accurate INR tests. The device operates with Tsmart® INR single-use microcuvettes.
Portable and connected, it can transfer the results obtained to healthcare professionals involved in the care process.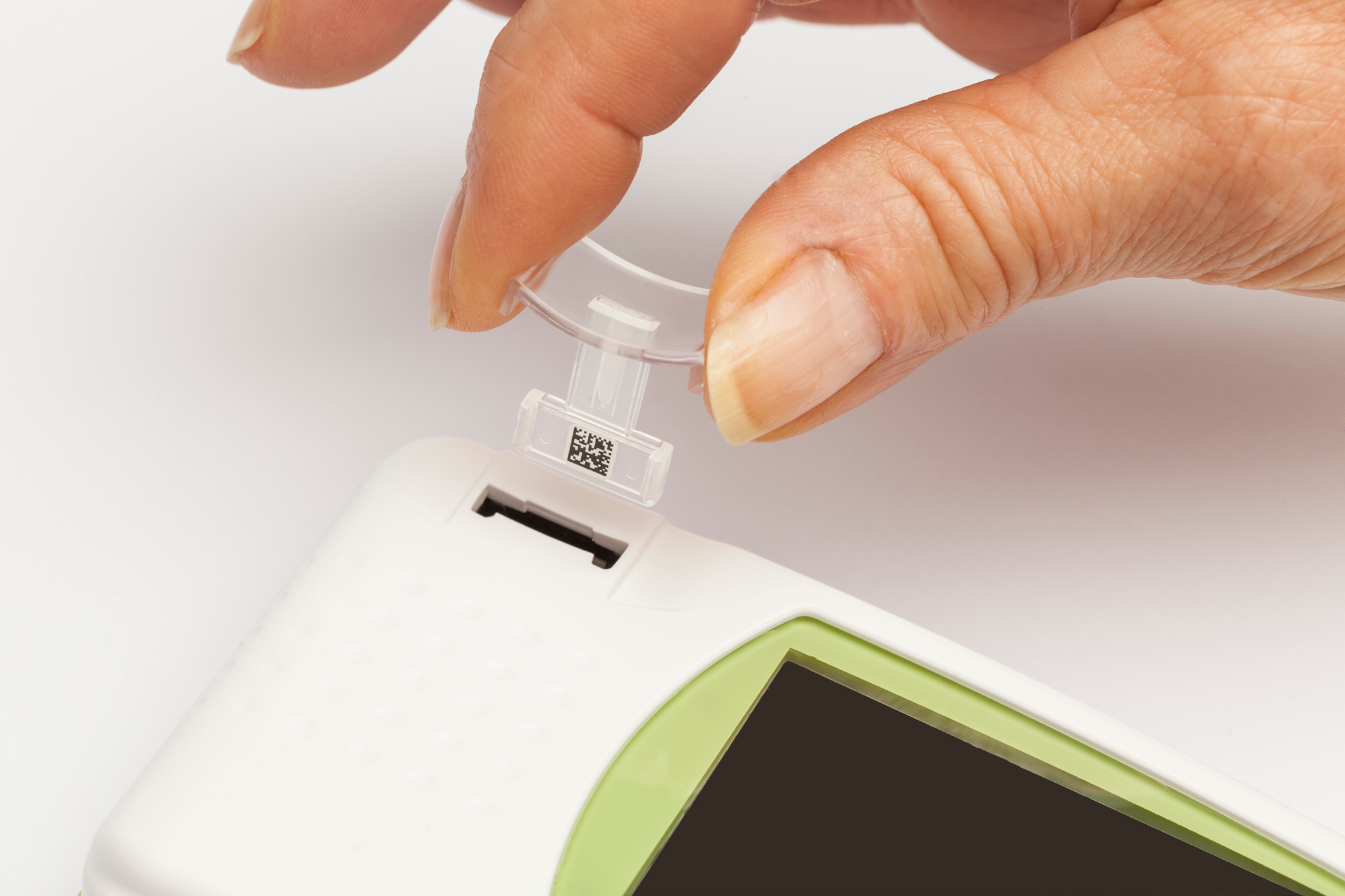 Insert the Tsmart® INR microcuvette into the LabPad® INR: the device switches on automatically.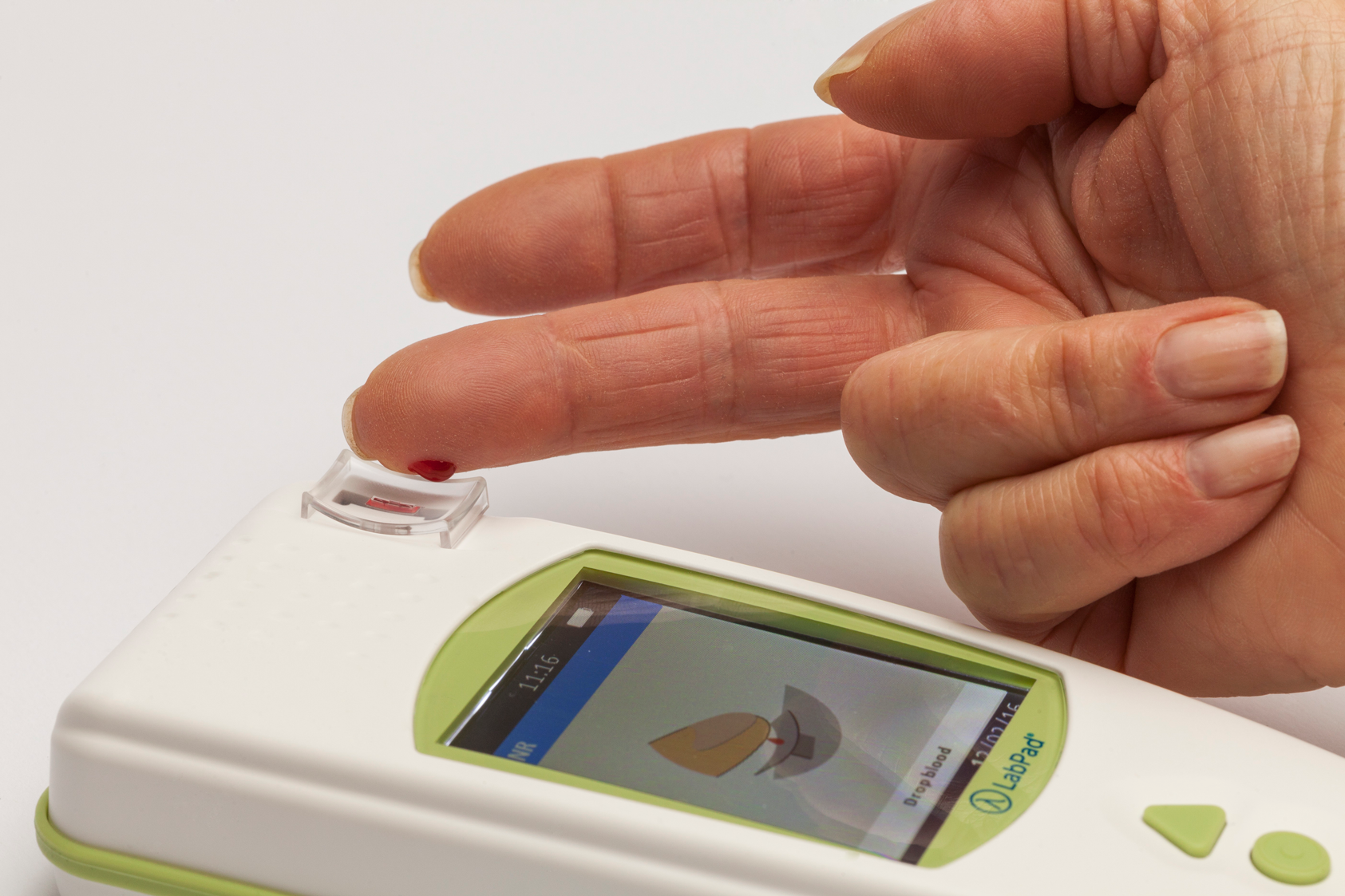 When prompted, apply the blood drop onto the curved plate: the result is displayed on the screen after processing.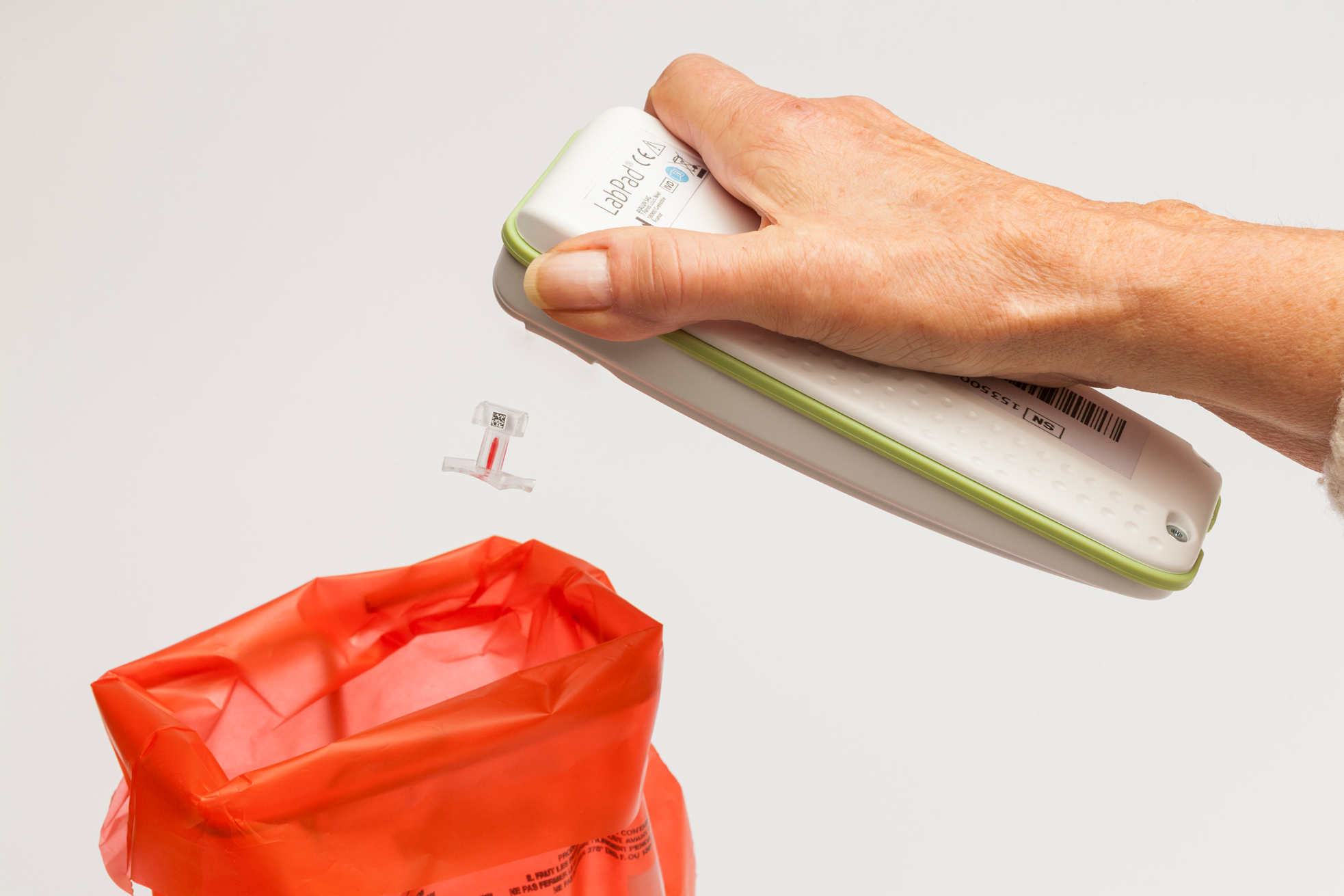 Eject the Tsmart® INR microcuvette: the result is transmitted via Bluetooth.